TICKETS & ENTRY
Dancers entry will open on 10. December 2023 Ticket sale will open on 15. December
25 € / 180 DDK entry ticket without secured seat

35 € / 260 DKK entry with seat 3 .- 4. Row  

42 € / 315 DKK entry with seat  2. Row 

100 € / 750 DKK VIP seats 1. row. evening 

Incl.welcome snacks and drinks from 19:00 - 20:00 in VIP lounge 

Contact:  info@nordicball.dk for VIP ticket requests
INTERNATIONAL BALLROOM AND LATIN COMPETITION

We are honoured to invite you to the 3. edition of NORDIC BALL  which will take place in Aarhus, the city of  "SMILES"  in the amazing "Hermans" concert hall, where everything is about entertainment.  Dancers of all levels and age groups are invited to  participate in this great event with the most distinguished panel of adjudicators, including dance legends, World Champions and World Championship finalists.
All dancers regardless of level and age are invited to join. 
The day finishes with our Nordic Ball,  Gala Ball evening program  from 20:00 – 23:00 with  World class danceshows in different styles and general dancing  mixed with the finals and crowning of the Nordic Ball and the WDO European Champions. 
During the intervals of the evening program our audience can enjoy the dancefloor for a  general dance, or meet for a drink in the beautiful foyer bar of Hermans.
Audience ticket
Are valid for entry, all day regardless if you buy a ticket for :
Session 1 & 2 (from 10:00 -14.30 aprox)
or
Session 3 & 4 (from 14:30 onwards)
Only seating tickets for session 3 & 4 ensures a seat for the Nordic Ball Gala evening program from 20.00 – 23.00. 
Dancers tickets 
Dancers entrance fee  is included when you have entered for the competition.
Nordic Ball Categories
Ballroom and Latin 
1. & 2. Session starting time aprox 10:00 (subject to change) 
U10 Solo 
U12 Solo
U14 Solo
U16 Solo
U19 Solo 
Adult Solo O19 
Juvenile U10 couples 
Juvenile U12 couples 
Junior U14 couples
Junior U16 couples 
3. & 4. Session starting aprox 14:00 (subject to change) 
Pro / Am – teacher / student 
Youth U19 couples 
Youth U21 couples 
Adult  U35
Professional

Senior 1

Senior 2
Senior 3
Senior 4
WDO EUROPEAN U14 latin 
WDO EUROPEAN U21 Latin 
Solo and Couples
Newcoming Stars
Rising Stars
International Open
Pro / Am – Teacher / Student 
Bronze
Silver
Gold 
Scholarship  
Nordic Ball Pro /Am open Cup 
With the possibility to dance up to 4 competitions.
See the detailed list of  dances for each category  HERE
If you're in need of an official invitation from us to apply for a visa – please send an e-mail to info@nordicball.dk  with your passport number, your full name as it is in your passport and the date of your arrival and departure. Please send your e-mail as soon as possible to ensure sufficient time for your visa application.
We'll then send you an official invitation.
CHAIRPERSON
David Sycamore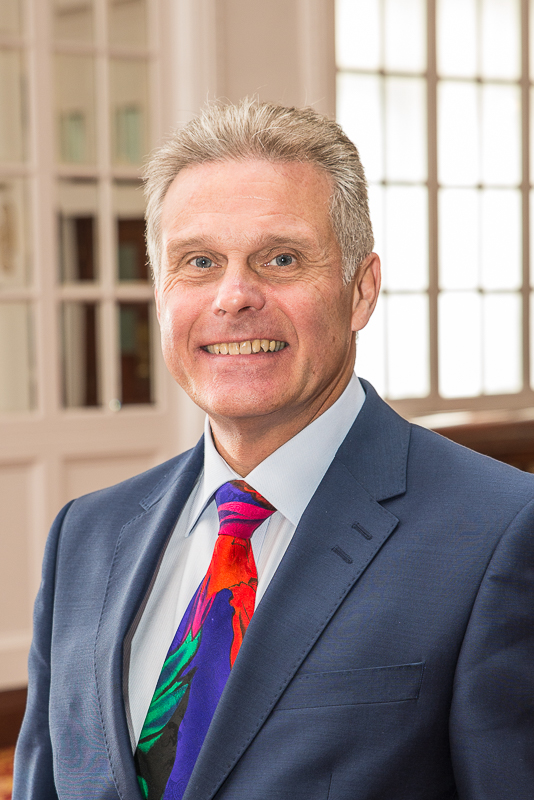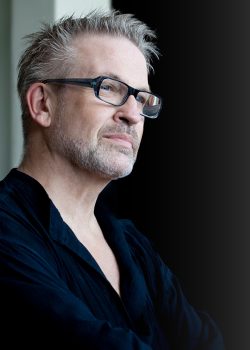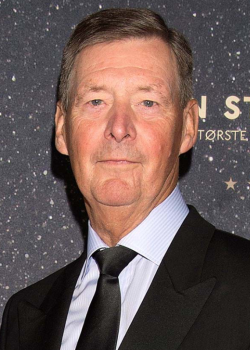 International Adjudicators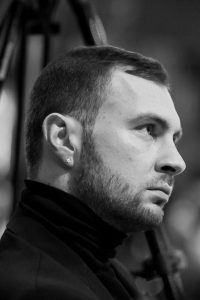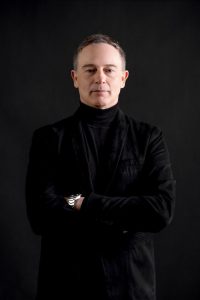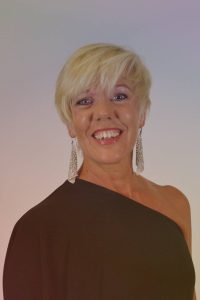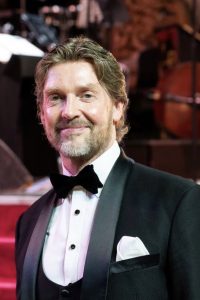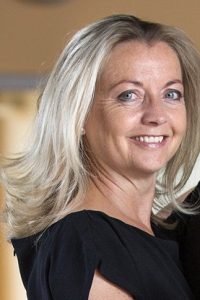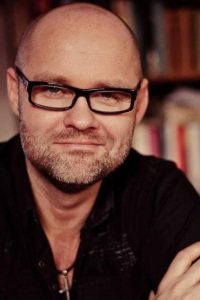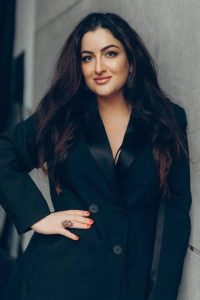 MORE ADJUDICATORS TO BE PUBLISHED
STAY TUNED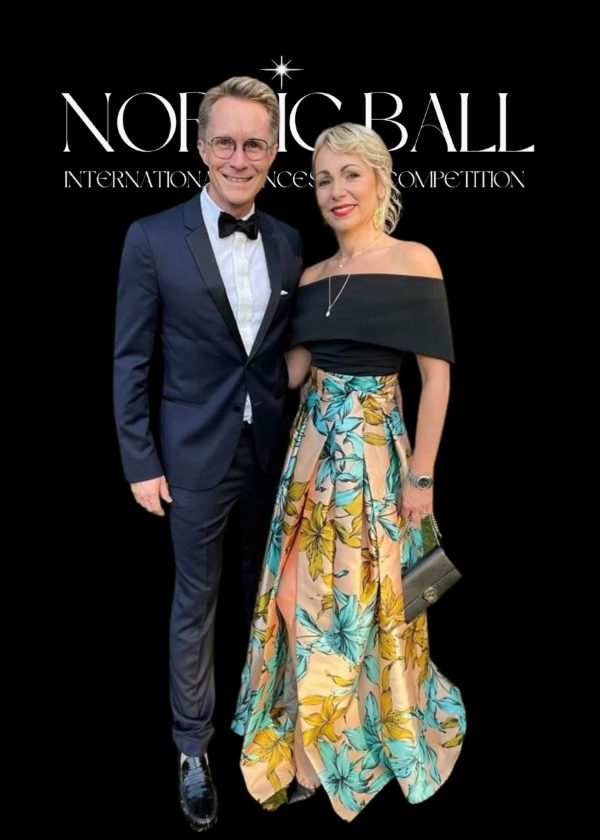 The Nordic Ball have come to life through a strong collaboration between Aarhus Sportsdanserforening ÅS and the former 5 times World Dance Champions Kristina and Peter Stokkebroe.
The mission is to create the best possible experience for both dancers and audience at an International Dancesport Competition. 
THE MANAGEMENT
No succesful competition without a strong management team.
Nordic Ball event manager, Henrik Larsen is famous for having organized no less than 7 World and European Championships during his career. 
Events  which awarded him the "Aarhus city event of the year Award"  no less than 3 times.
Thanks to Henrik, Aarhus is considered one of the leading dance capitals in the world.
Henrik will, together with our great team, make sure that Nordic Ball  will be unforgettable for both dancers, officials and audience.
Contact : henrik@nordicball.dk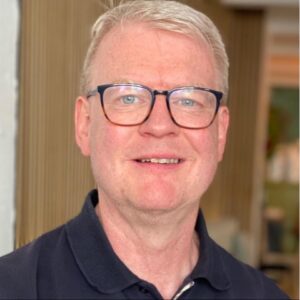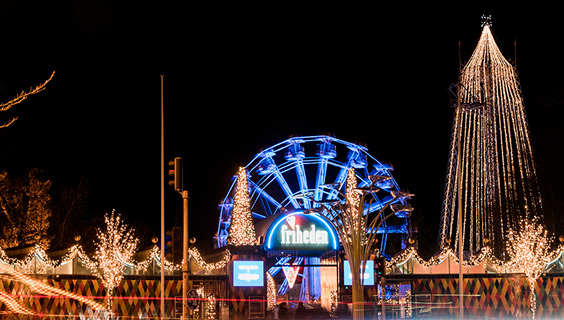 HERE IS NORDIC BALL Hermans - Tivoli Friheden Aarhus

Skovbrynet 5, 8000 Aarhus
The cosy garden offers plenty of experiences with beauty, entertainment, concerts, theatre and much more. With its wide range of opportunities and entertainment, Hermans – Tivoli Friheden is the ideal choice for cultural experiences like dancesport.  
Special hotel partner deals will be published on this site from 20. December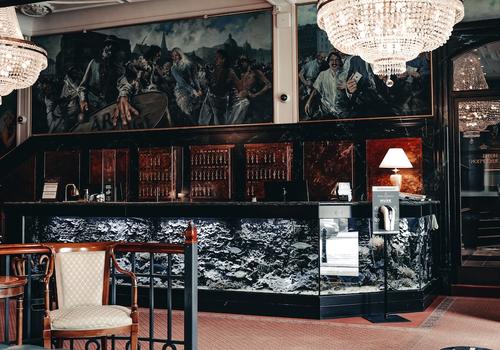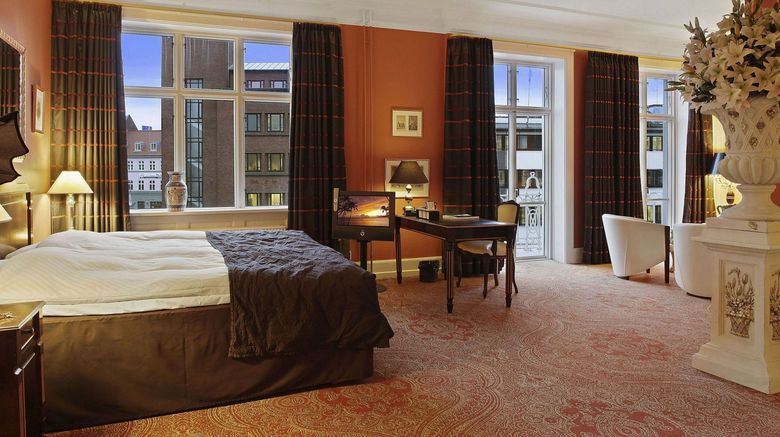 Starting time will be 10:00 for the 1  session.
(subject to change) 
Then 3 sessions will follow,  finishing with the Gala evening from 20:00 – 23:00 
Afterparty is at Studio 43, Arresøvej 43, 8240 Risskov. Where the Nordic Salsa Festival will continue all night. 
Timetable might be adjusted, please check again one day before the competition and on the day of the competition!
Please pick up your starting number at least 30 min. before your competition's starting time, otherwise you will be withdrawn automatically.
NORDIC BALL LATIN TRAINING
14.-16. February
For all international dancers incl. Pro / Am
LIMITED NUMBER OF SPACES
4 Latin groups  ( with Espen,  Peter & Martino on 14. -15. Feb ) 
3 hours guided practice ( Peter and Martino on 14.- 15. Feb.) 
Free practise and private lessons only on 16. Feb.
Price: 100 Euro per person 
Private Lessons upon availability
Confirmed teachers :
Espen Salberg 
Naira Markina 
Kristina Stokkebroe 
Peter Stokkebroe 
Michelle Abildtrup 
Martino Zanibellato